Greetings! I'm exo and this is my Personal Entertainment Terminal; 
my little corner of the web, where I will post blog entries, 
reviews, videos, radio shows, creative writing, and any 
other projects I'm working on. 

Stay tuned!

You can visit my Switch page here: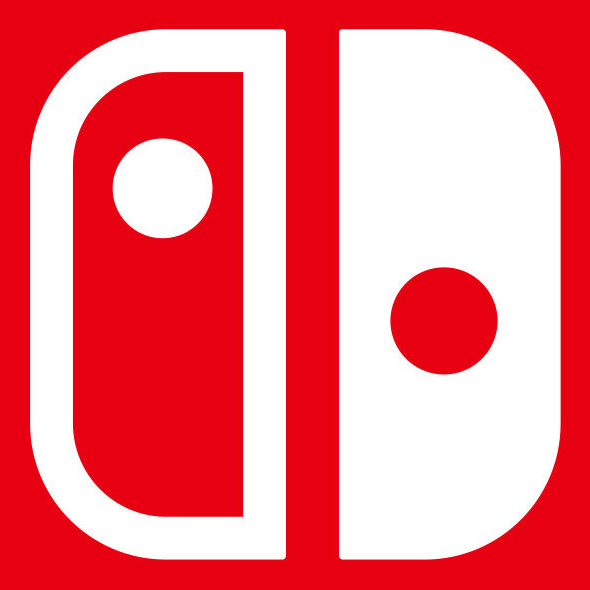 A FRESH START
 
 So... What happened? Three great interruptions in my life in the past 
 year-and-a-half have stood in the way of me focusing on this site.
 
 April 2018: The first interruption came when my nan (an octogenarian 
 and widow of fifteen years) decided that she needed more of a social 
 life, and put her home up for sale, to move into a senior's manor. I 
 found an apartment, though it was small and expensive. Luckily, I 
 found a job that I loved as much as Jade, my life partner who I met 
 through work, so I didn't mind paying for the independence that allowed 
 us to start a serious relationship. I didn't update the site, let alone 
 go on the computer much at all, due to the need for an ethernet cord, 
 and that I would rather spend my time with my girlfriend anyhow.
 
 December 2018: The second occurred on the evening of the 12th, while 
 watching the climactic theatre scene of Inglourious Basterds in 
 preparation for the next day's Film Studies final (and the last day 
 of the semester). I received a call from my mother, informing me that 
 my father's home had caught fire in what I would learn was a cooking 
 accident, and that the strong winds were sending the flame through the 
 attic, walls, and carpet. This happened only a month after the sale of 
 nan's house, too, and many of my belongings were moved to dad's for 
 storage. I wanted to return to the site, as a means of therapy, but 
 between moving, school, and having no updates in the past few months 
 anyhow, it would feel like I was returning from hiatus to announce a 
 hiatus. Regardless, I moved in with friends in a boarding arrangement 
 at a cheaper cost, as well as for some company. 

 September 2019: The most recent interruption is ongoing, as the 
 homeowners of the place I'm boarding at are soon to return (fortunately 
 at the same time that my house is rebuilt), so I have until the end of 
 September to move, but rent-free, which is pretty helpful. Everything is 
 still wonderful with my girlfriend, but the separation from her work and 
 distance will be a slight hurdle. My house's construction is not entirely 
 finished, but the renovation will be a welcome project with which I will 
 occupy my time, especially since I will be making the larger yet unfinished 
 basement room my own from the ground up. 
 
 Now is the time for me to return to this site as well! I have not updated
 this site in many months, but I plan on updating everything. While the 
 site has been left in a neglected state since spring 2018, and the idea 
 that updating this site matters is tenuous at best, the slate will be 
 cleaned nonetheless while I restructure and repurpose old site files to 
 make something new and great, and make new friends along the way.
 
 See you soon!			-Sep. 7 '19



 index plan 
 	/byf  (updated sep 7/19)
 	/fm
 	/neo
 	/re
 	/sw  (updated sep 7/19)
 


Sign my Guestbook!
View my Guestbook!
Leave a comment on my Neocities profile!






 _______ _     _  _____     _____  _______ _______
 |______  \___/  |     |   |_____] |______    |   
 |______ _/   \_ |_____| . |       |______    |