Greetings! You have entered the main hub of my Personal Entertainment Terminal, where you can find an 88x31 archive with hyperlinks, my Neopets fan-site, writings about various games, and information about my stream, where I mostly just hang out with friends and do a variety of fun things.
Welcome to EXO.PET v.2.0.2 1
| | — My Neopets user lookup page, game guides, and more! |
| --- | --- |
| | — Reviews for games, movies, music, and more! |
| | — My Friend Code and a list of my Nintendo Switch games |
| | — an extensive YTP sound board |
| | |
| | exo.pet's EXTREME VIDEO GAME HIGH SCORE CHALLENGE and DISCORD SERVER |
| | |
| | — cybre.space | Discord: exo#2313 | Neocities | Twitter † | YouTube | |




so 2020 was a pretty big year, and aside from tragedy and politics [just want to say real quick: trans rights, black lives matter, send trump and his entire administration to the hague for mass negligent homicide (and repeal this bill while you're at it)]... it was the year i got really into music production! it started at the beginning of the year when i got back into Korg DS-10 and wanted to actually have knobs to mess around with, and by the end of the year i ended up picking up over a dozen pieces of gear! (will update that here soon but for now my gear list is on my fancy new spacehey profile, make one and add me!). i also got involved in some URL show stuff, including doing visuals for android52's set at Funny Rave, helping out with some 909fest graphics, some of my own DJ sets for urlfests that will premiere early 2021, and throughout the year i plan on getting into eurorack and VR stuff! stay tooooooooned~ i also came out as non-binary/pansexual irl wwowowwwow
https://t.co/IoRcTfPBeb here's the VOD for @_android52's @funny_rave set that i did visuals for! 📼🌈⭐💊🌠🚧💥🎵💫🔰🪀🛴💖🎉👏🌍🥞🏜😎🧨⚽🍉🌺👽🚥🌀🙌🌭🚁🛤💈🌩☂🎄🏆🎹☎😋💣🔌⚔🐱🥩〽☠🐥⛽🏗💢💦😈🐸🍩🍌💯♻🎞🏀🔒💾📷🌪👾🎨🛒⚾🧩🚚🕳👨‍🦽🧁🎪🎃💧🚲🏩🧯❄🐶🔥🤩🌮🍷🚂🏁⛩🦌🤖🤺🗾😆 pic.twitter.com/3tEQQjp7Yo

— ً (@exodotpet) November 22, 2020













i converted my songs to 64k VBR opus for your bandwidth's pleasure
(my soundcloud is here for some other fun beats and such that i made this year.)

MY FAVOURITE TRACK I MADE IN 2020 IS DR0000_0279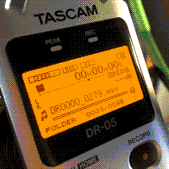 GO LISTEN TO ALL 7 MINUTES AND 43 SECONDS OF ITS SONIC GLORY AND
DR0000_0279.opus (4.53 MB)


_0104 (windowsdraingang).opus (2.00 MB)
_0030 (i just want to illegally rave on the beach).opus (3.27 MB)
_0073.opus (1.84 MB)
_0187.opus (2.73 MB)
06-10-2020_volcasample.opus (1.42 MB)
clip_0244 [kp2 test].opus (1.87 MB)


my edit of the shadowgate death screen kinda became a bit of a personal avatar lol
(i plan on getting more art done and making/commissioning a 3D model for VRchat sometime in 2021)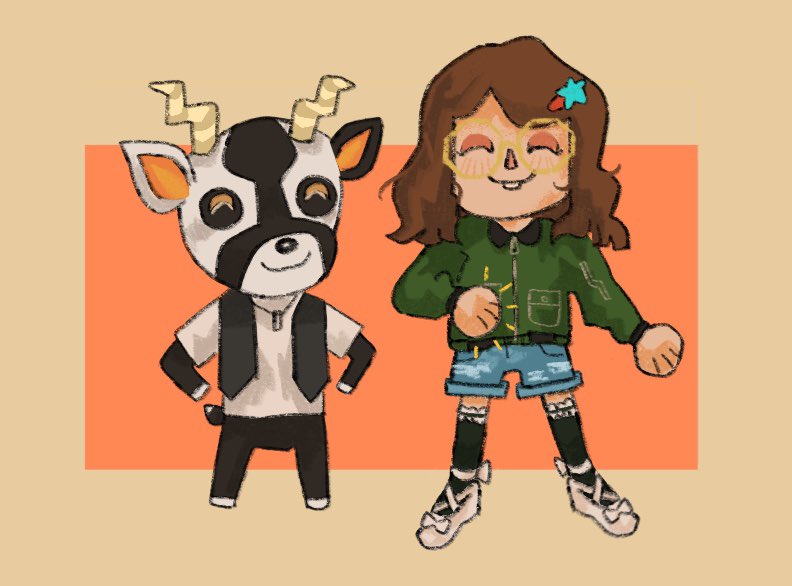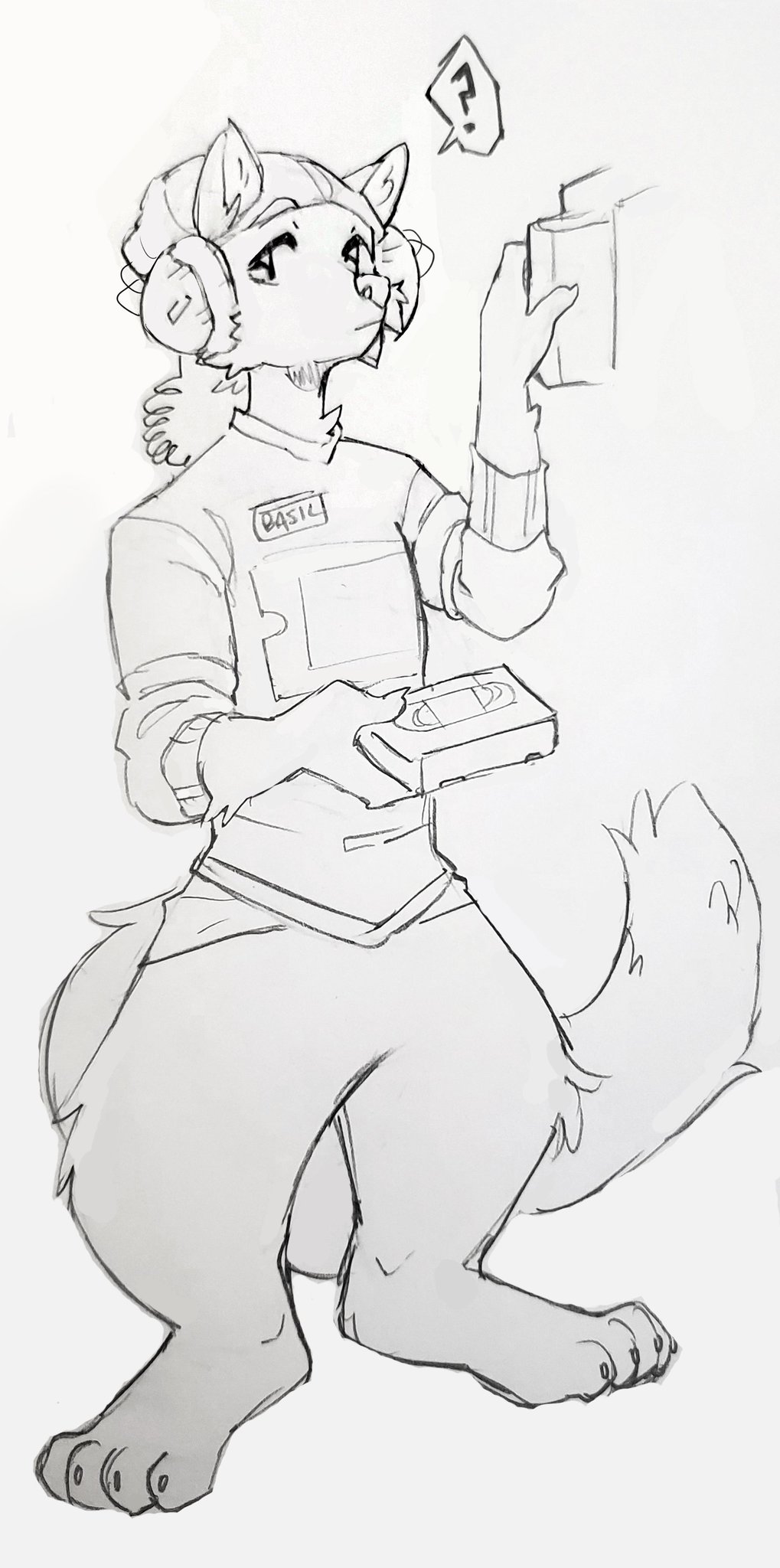 i also got some other commissions this year from @mabledersteen (who did villager OCs in support of BLM bail fundraising) and a sketch of Basil, my pine marten fursona, by ohmi, who has a really good neocities site!
uhhh here's my refsheet if you want to add to the body of Basil art~