Welcome to my RedLetterMedia Fanpage!
---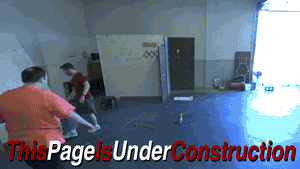 ---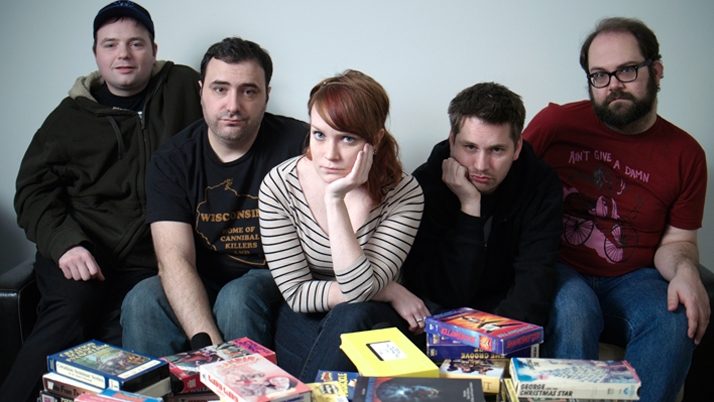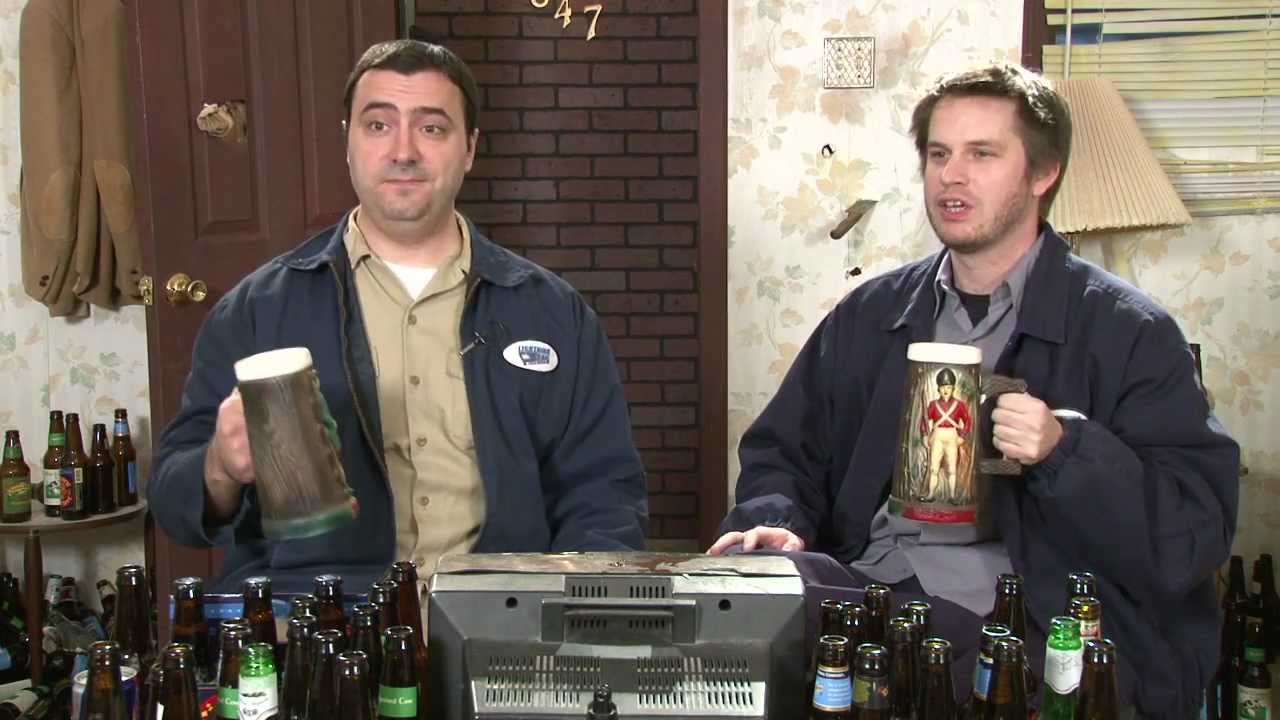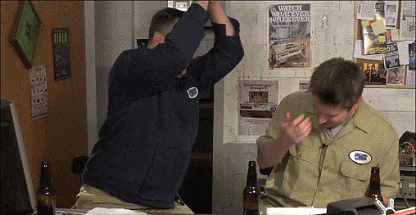 Home to shows like:
Half in the Bag
Best of the Worst
re:View
Nerd Crew
Mr. Plinkett Reviews
...and many more!
---
List of Best of the Worst Episodes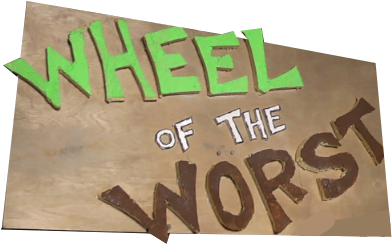 Episode #1: Candid Candid Camera Vol. 6, Let's Rap Fire Safety, The Dance of Birth (May 6, 2013)
Episode #2: Key Matters, Gary Coleman: For Safety's Sake, The Family Guide to the Internet (Aug 11, 2013)
Episode #3: Tree Stand Safety, Where Did I Come From?, Incredible Instant Adoring Boyfriend (Nov 29, 2013)
Episode #4: Kitten Kommotion, Dunkin Donuts Videos, The Shoji Tabuchi Show! Vol. 3 (Mar 5, 2014)
Episode #5: Cleared for Takeoff, Tales from Genesis Space, S.O.S. (Jun 8, 2014)
Episode #6: How Can I Tell If I'm Really In Love?, The Osteoporosis Dance, American Flatulators (Sep 18, 2014)
Episode #7: Ice Dams: Causes, Combats, and Cures, Kids and Airbags, How to Become a Teenage Ninja, Dog Sitter (Dec 23, 2014)
Episode #8: Let's Sing and Dance Music Video, Geritol Follies: 20th Anniversary, Gun Safety with Eddie the Eagle (May 27, 2015)
Episode #9: America Online for Internet, Backyard Stunting "Hits & Misses", Rainbow's Remedy (with Rainbow the Clown) (Aug 22, 2015)
Episode #10: Show Off! How to be Cool at Parties, Motherlode, Exploding Varmints Vol. 1 (Feb 12, 2016)
Episode #11: How to Seduce Women Through Hypnosis, How to Get Revenge, UPC & 666: Beware the Mark of the Beast (May 19, 2016)
Episode #12: My Twinn, Magic Tricks You Can Do!, Come and Learn the Alphabet
Episode #13: "They Watch Every Tape!" Get Street Smart: A Kid's Guide to Stranger Dangers, Safe Crossing: An "Egg-cellent" Idea!, Amazing Things to Make and Do, Nightmare on Drug Street, Travelling with Ooga Booga on Trains, Trucks and Airplanes, The Best of Just Kidding, Bear Attacks, How to Spot Counterfeit Beanie Babies (Dec 13, 2016)
Episode #14: Hospital Clowning, Wormania!, Octopuff in Kumquat, A Day Full of Joy (Apr 11, 2017)
Episode #15: The Golden Road: Today's Senior Drivers, Hangin' With Leo!, Telepathic Communication with Animals (Jul 12, 2017)
Episode #16: Manners: Who Needs Them?, Top Slots- Spotting The Best, Surviving Edged Weapons (Dec 4 2017)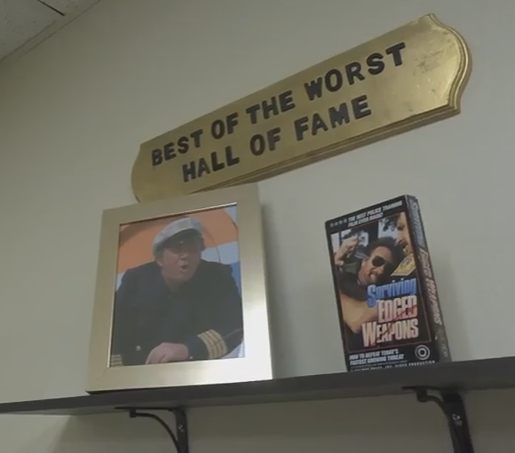 Episode #1: Double Dragon, Deathstalker, Doctor Butcher M.D. (Apr 25, 2016)
Episode #2: Mutant Species, The Skateboard Kid, Repo Jake (Aug 25, 2016)
Episode #3: The Survivor, Keaton's Cop, Space Raiders (Feb 5, 2017)
Episode #4: Turbulence 3: Heavy Metal, Little Bigfoot, Feeders (Oct 12, 2017)
---
Wheel of the Worst Archive
In commemoration of the first Wheel of the Worst Hall of Fame, here's as many rips of the Wheel's tapes that I can find online.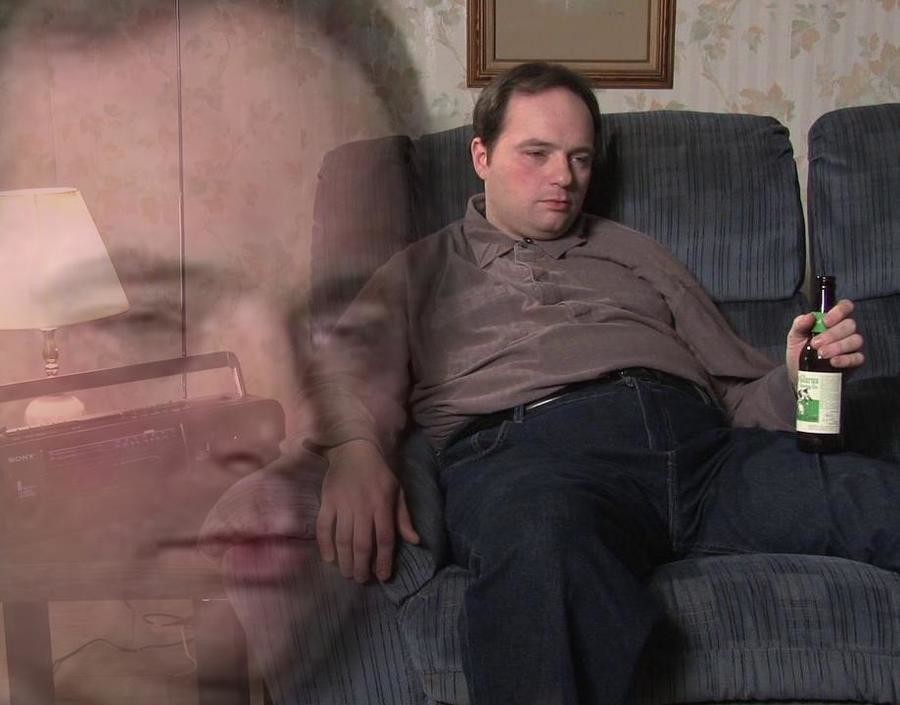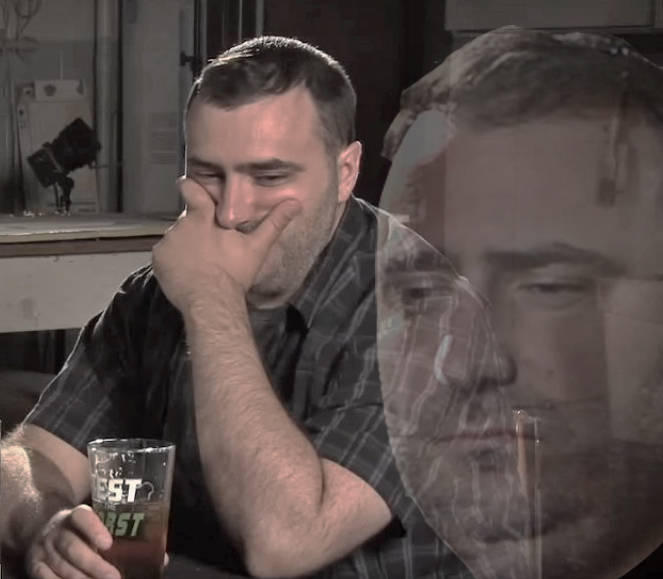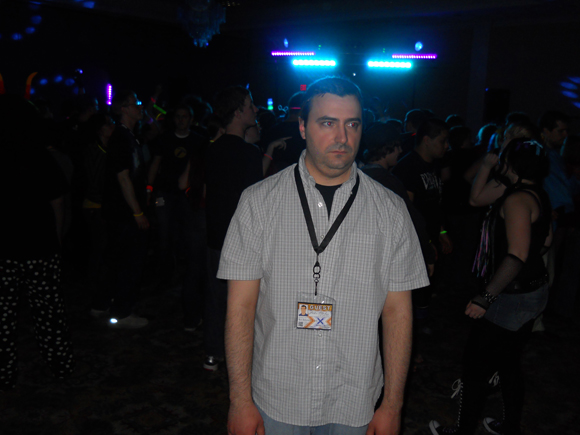 ---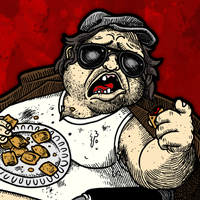 Welcome to Plinkett's Corner. Leave a comment on this webzone if you want a pizza roll.



Click the Pizza Roll to return home!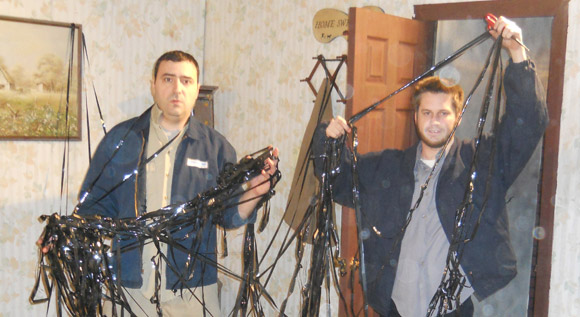 ---
Because Newfoundland is the Wisconsin of Canada™
---
Disclaimer: This page is not affiliated with RedLetterMedia.