THE WEIRD WORLD OF POGS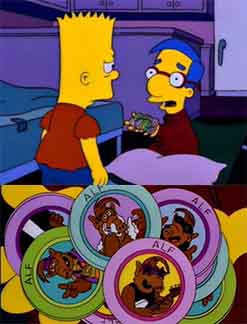 "But look... I got some cool Pogs! ALF Pogs! Remember ALF? He's back! ...in Pog form!"
"You traded my soul for Pogs?!"
---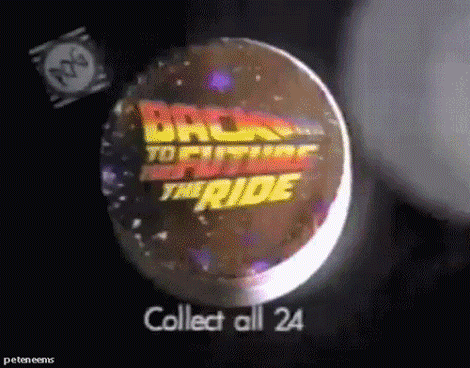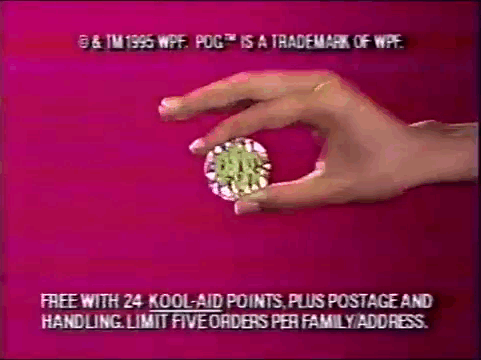 This page will pretty much be a dumping ground for any interesting/weird POG that I find online, to demonstrate just how wild and prevalent these things were in the 90s.
Some of my Pogs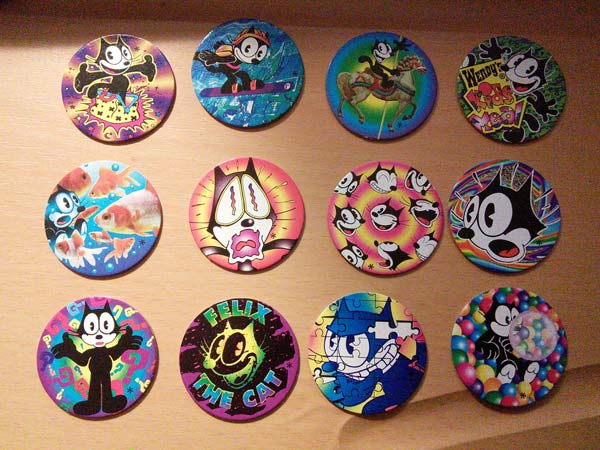 Felix the Cat Wendy's Set
---
Peanuts Pogs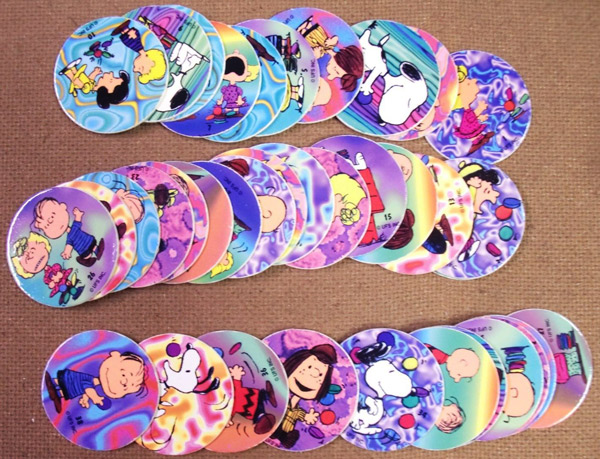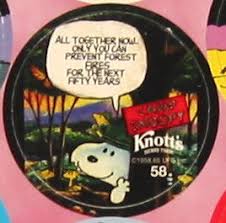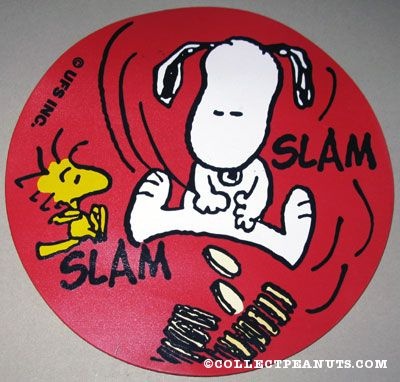 ---
Nintendo Pogs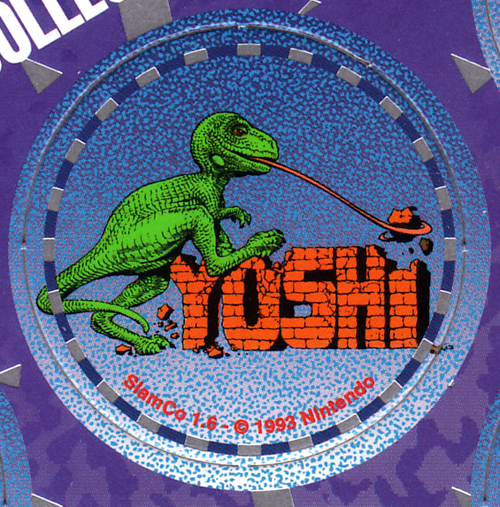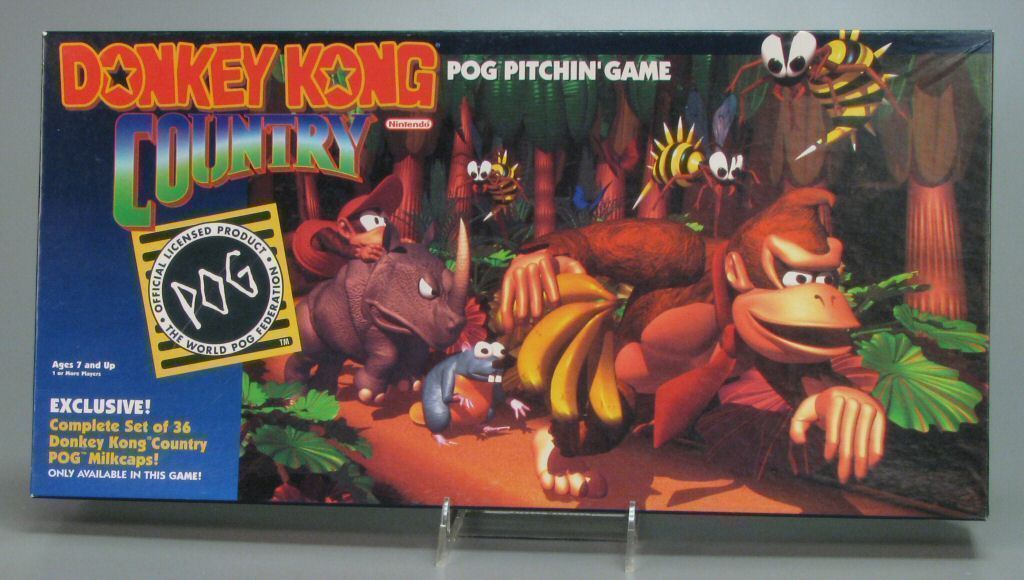 ---
THE WEIRDER, WILDER WORLD OF O.J. SIMPSON POGS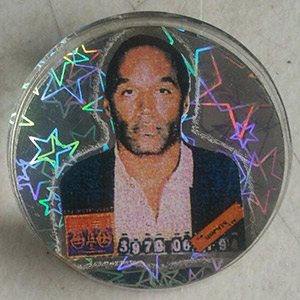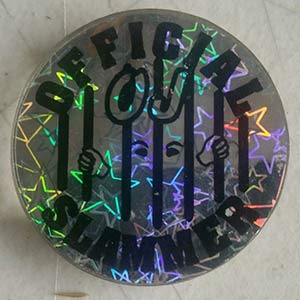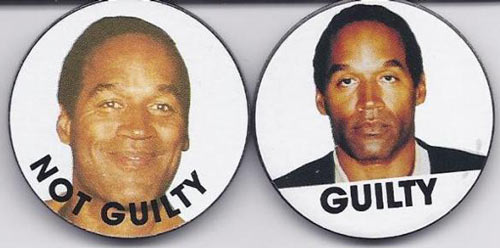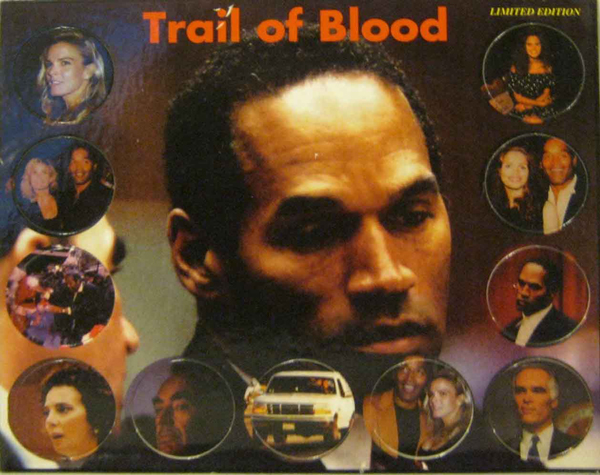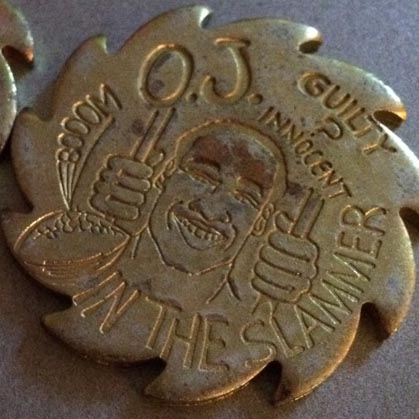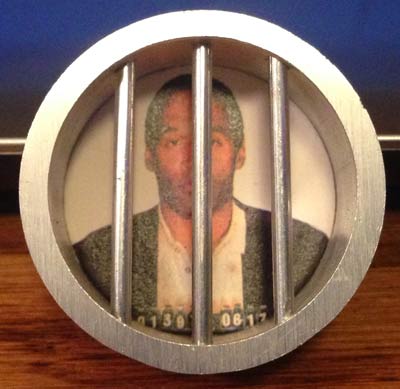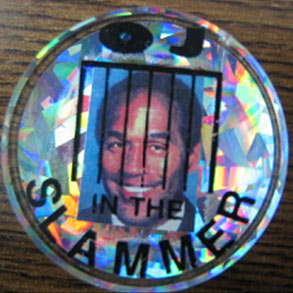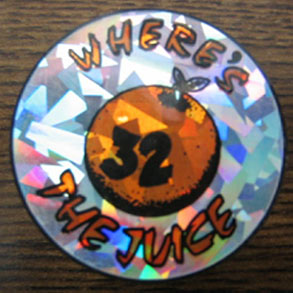 ---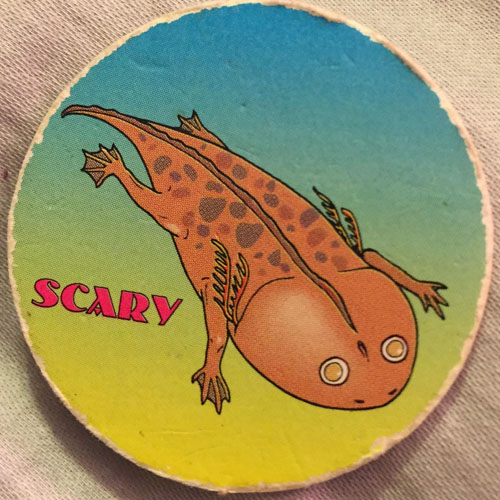 ---
Click here to go to the main page.