---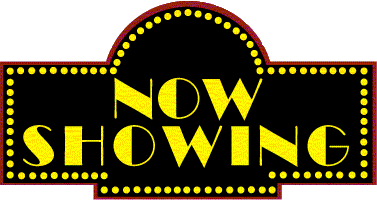 Here's what I'm currently watching!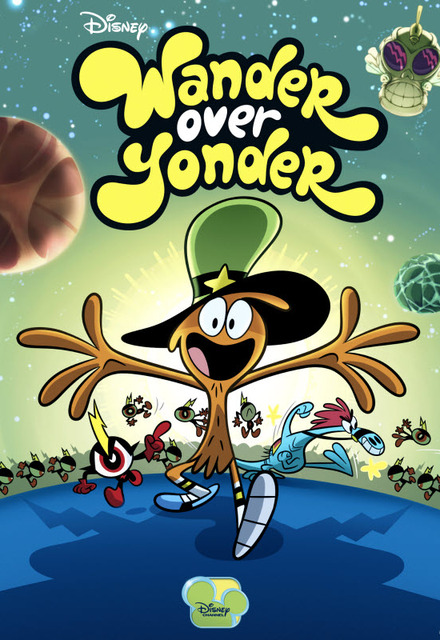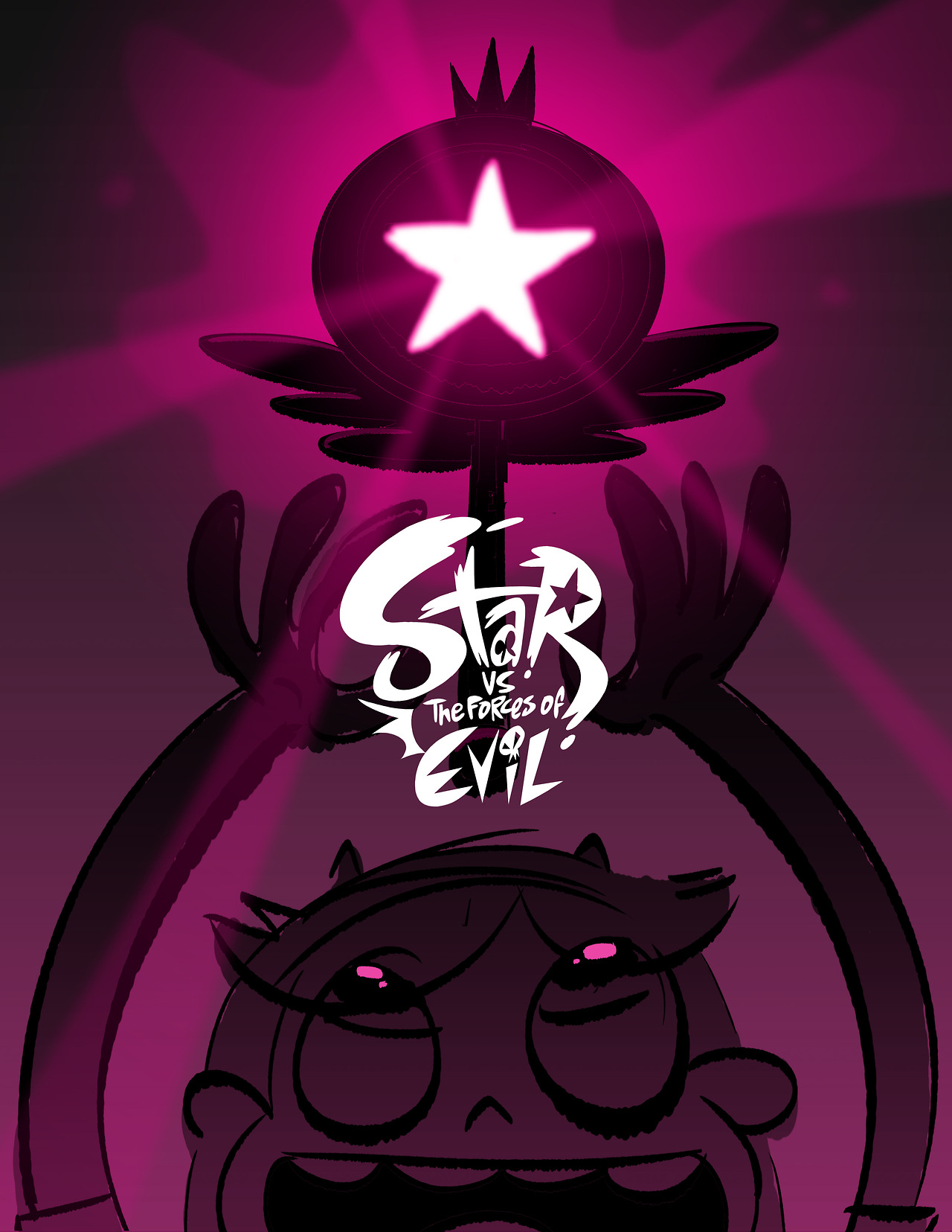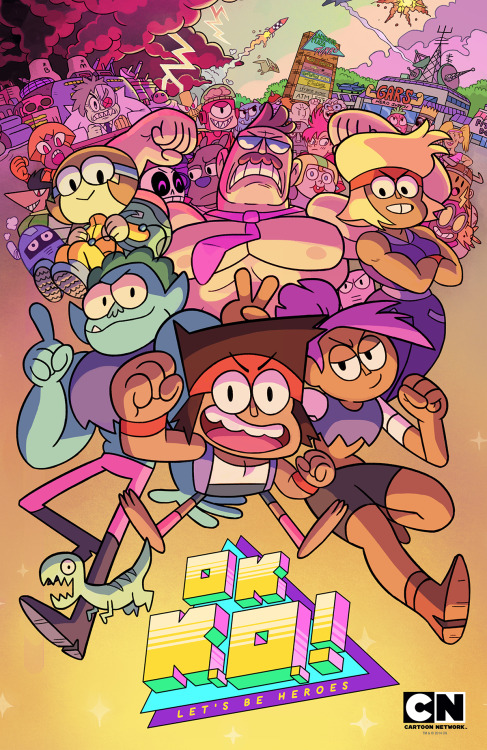 ---
*homestar voice* tooooooooons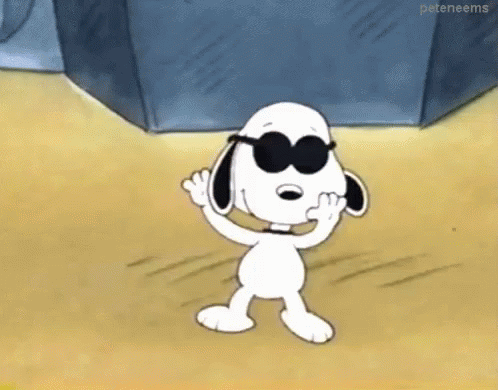 Hello! I'm a big fan of Western and Japanese animation. This page will detail my favourite cartoons, some cartoon reviews, and some online cartoon recommendations!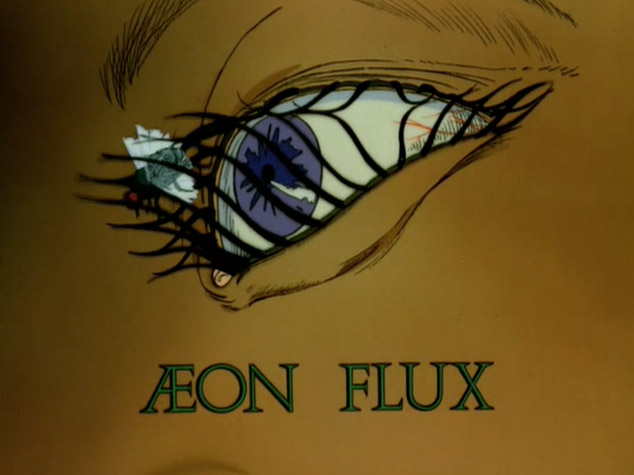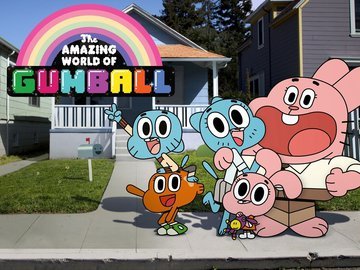 A (very incomplete) list of some of my favourite cartoons
(

R

a

i

n

b

o

w

t

e

x

t

=

H

i

g

h

l

y

r

e

c

o

m

m

e

n

d

e

d

!

)

:
Adventure Time

T

h

e

A

m

a

z

i

n

g

W

o

r

l

d

o

f

G

u

m

b

a

l

l

Animaniacs
Aqua Teen Hunger Force
Beavis and Butthead
The Boondocks
The Bugs Bunny and Tweety Show
China, IL
Ducktales (2017)
Ed, Edd, and Eddy
G.I. Joe
Gravity Falls
Fairly OddParents
Foster's Home for Imaginary Friends
Harvey Birdman: Attorney at Law
Metalocalypse
OK K.O.! Let's Be Heroes
The Powerpuff Girls
Rick and Morty
The Simpsons (first dozen seasons or so)
South Park
SpongeBob SquarePants (Seasons 1-3)

S

t

a

r

v

s

.

T

h

e

F

o

r

c

e

s

o

f

E

v

i

l

Steven Universe
Superjail!
Tiny Toon Adventures
The Transformers
---
Fantadroms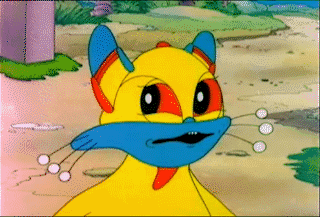 Fantadroms
is an early childhood cartoon produced in Latvia (formerly the Latvian Soviet Socialist Republic) by Studio Daika, and ran from 1985-1995. It is probably the most surreal cartoon I've ever seen, personally. It's very unsettlingly psychedelic to watch, as all dialogue is in the form of grunts and groans that represent the characters' moods, and is somewhat stylistically similar to another of my favourite Soviet art movments, the Polish School of Posters. To the best of my knowledge, all episodes are on YouTube; I will share four of them below:
HIGHLY RECOMMENDED: ??????%
I highly recommend this solely based on the merits of it being something not many people have seen due to its foreign origin, and
really should
see due to its bizarre (at times, early Fleischerian) animation. Just give it a watch: I understand completely if it's not your cup of tea, but this is a baffling hidden nugget in the animation goldmine, as well as a cogwheel in the machine of Cold War history re: Soviet-era television. I love it, but am unable to comprehend what I'm watching enough to critique it.
---
Star vs. The Forces of Evil
hahahaha i actually don't know where to begin right now with this, i'll edit this later
Even though it's just a placeholder, I'll just say right now: It's my favourite cartoon of all time. If you want the ultimate mock-heroic cartoon, this is it. Fucking watch it right now.
---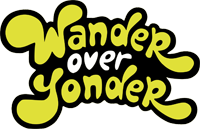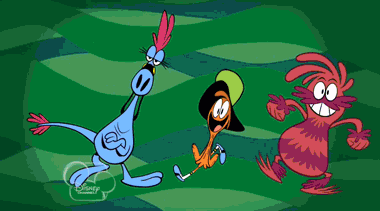 Wander Over Yonder
(2013-2016) is easily one of the best antics cartoons in the past decade. It's purely zany, high-energy filler -- beautiful, tasty, wholesome filler -- but I wouldn't have it any other way. Created by Craig McKraken, who previously created and worked on the aged-like-wine Foster's Home for Imaginary Friends and Powerpuff Girls (his techniques shine through here), the show involves Wander (Jack McBrayer) and his steed Sylvia (April Winchell) as they nomadically (and in the case of Wander, unabashedly) spread friendship across the galaxy.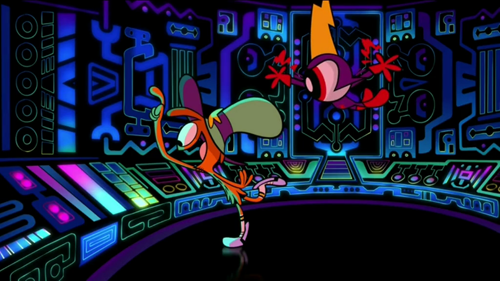 There's a prevailing fascist motif behind the villians Lord Hater (Keith Ferguson), Commander Peepers (Tom Kenny!!!), and their goosestepping minions; Likening the loser ideology to cartoon villiany is always, always welcome, even in the days of Disney's "Der Fuhrer's Face" propaganda. The show makes the case to "kill 'em with kindness", a stance I will always endear. A story in two parts (that of the first season's sheer spontaneity, and the second's (acceptably) more focus on plot), Wander over Yonder was sadly cancelled in 2016. I wish Craig the best in his creative future.

I may be brief, but if I wasn't clear: I highly, HIGHLY recommend Wander Over Yonder. Good, good antics animation like this only come around once in a while. If you're a fan of cartoons like Animaniacs, Foster's Home for Imaginary Friends, or Powerpuff Girls, or hell,
even Excel Saga
,
this is a mandatory viewing.
I'm being brief, because I'd love to get back to watching it.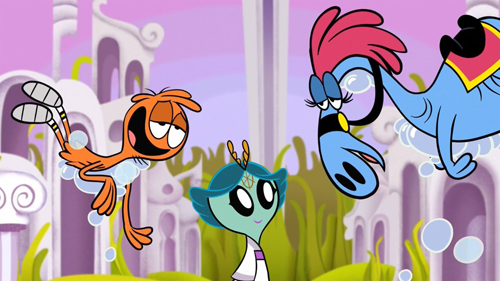 HIGHLY RECOMMENDED: 90%
---
Anime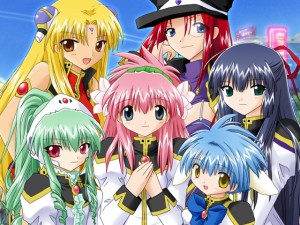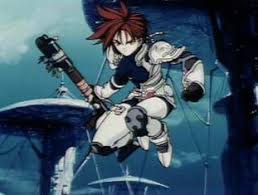 Azumanga Daioh
Dragon Ball

G

a

l

a

x

y

A

n

g

e

l

Ghost in the Shell
Iria Zeiram
Jojo's Bizarre Adventure
The Melancholy of Haruhi Suzumiya
Neon Genesis Evangelion
Pokemon
Pretty Soldier Sailor Moon

R

o

b

o

t

C

a

r

n

i

v

a

l

Tamala 2010

U

r

u

s

e

i

Y

a

t

s

u

r

a
Recent manga reads:
Platinum End
---
I am a fan of Star vs. the Forces of Evil and Snoopy!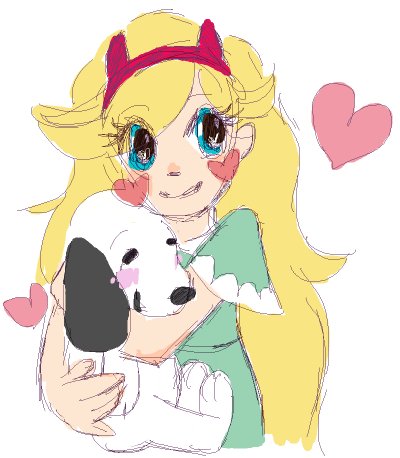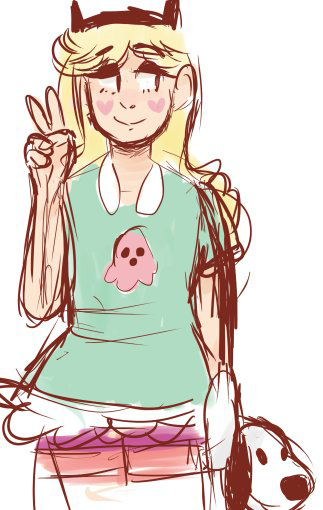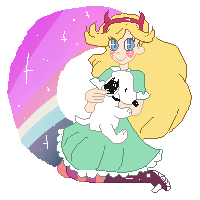 I'm trying to get as many pictures of Star and Snoopy together as possible.
If you want to draw one for me, direct message me on my twitter.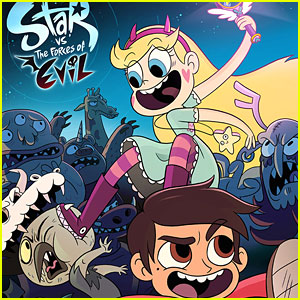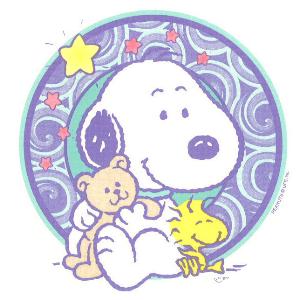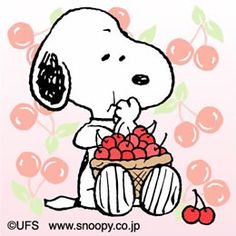 ---
Another interesting Latvian cartoon, titled "Sēd uz sliekšņa pasaciņa", or, "Sitting on the doorstep".
Notes to self:
fix placeholderlist
talk about animation in general
post favourite ytmnds/flashes)
---
Very Good Online Cartoons
GO! Cartoons
Hey Frederator! We want more episodes of The Summoning!
Homestar Runner (requires Flash)
---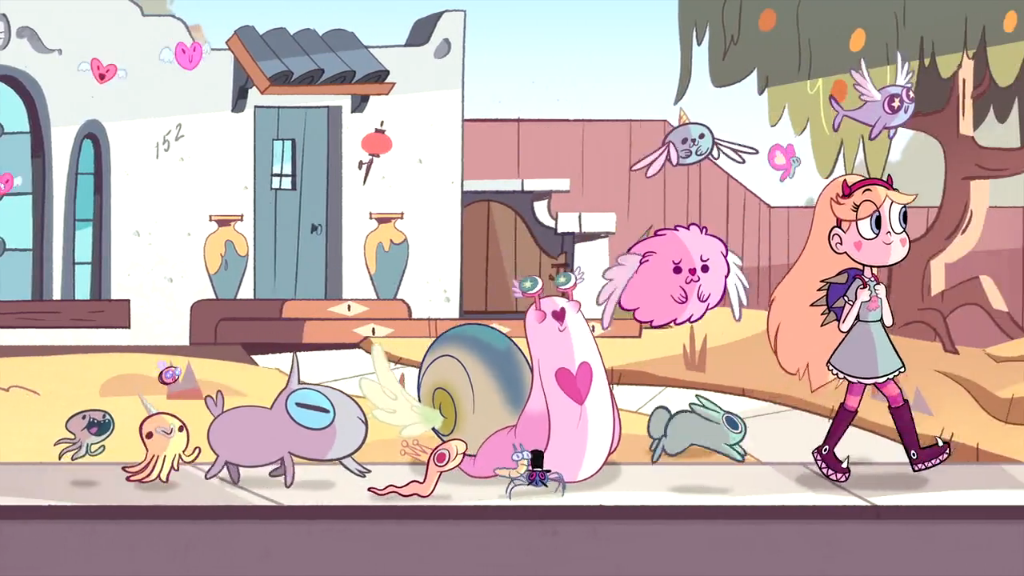 Click HERE to return to my home page.